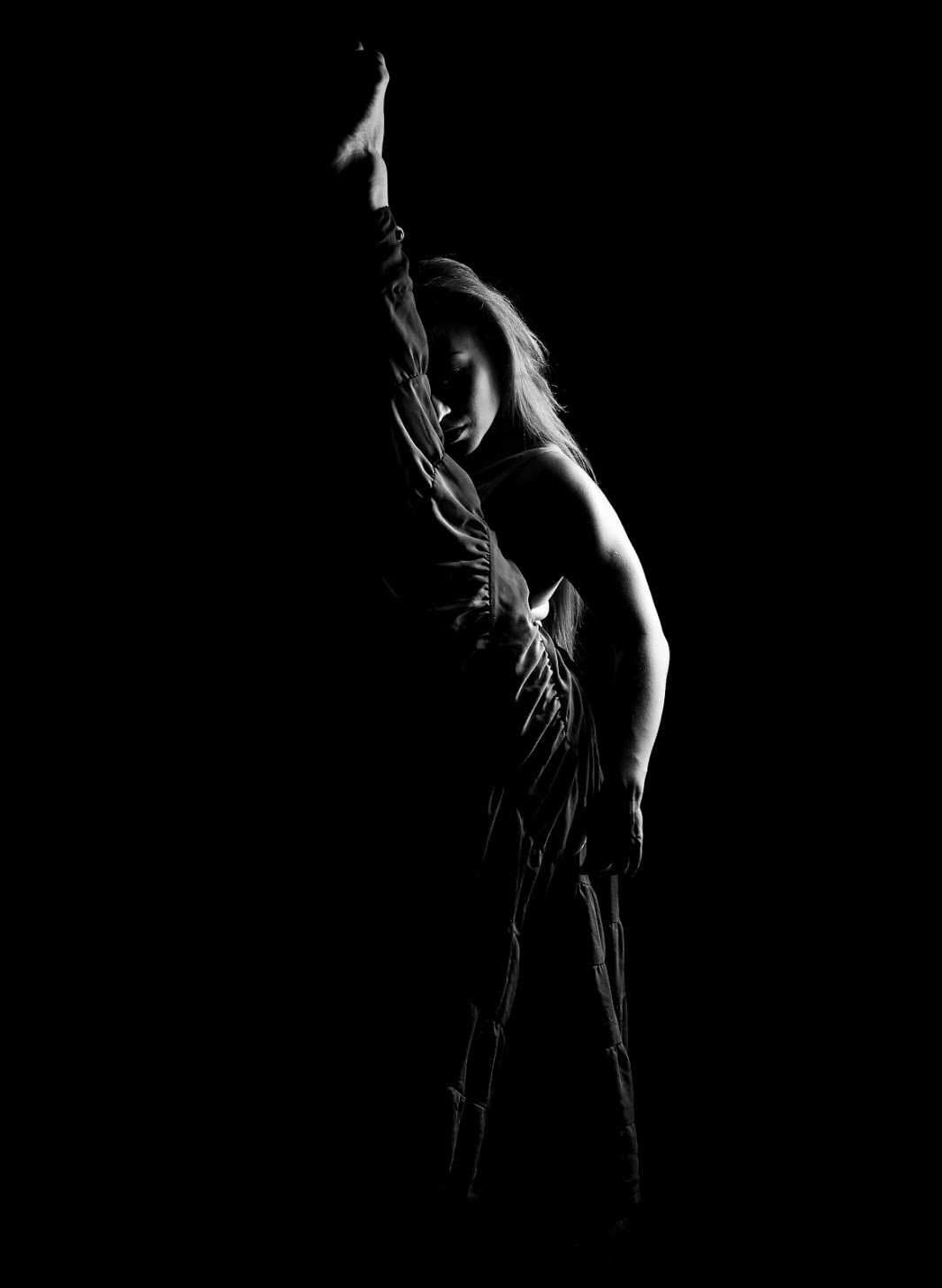 Photo by: Obscure Perspectives Moving Roots offer choreographic support for acts / pieces, artistic advice, coaching in dance and circus depending on your goal. You are welcome to:
Commission a work (in contemporary dance / contortion / other discipline) from any of our artists (includes developing the concept, choreography, costume idea, music choice)
Invite any of our artists to be an outside eye for your creation and give an artistic feedback
Hire any of our artists to perform one of the existing works / create something special for your event / show (includes dance / circus live performance / videos)
Invite us to participate in a collaborative process
Inquire to host your workshop (we will provide the space and promotion on our social media)
Please submit all inquiries to anastasia.evsigneeva@gmail.com . They will be reviewed and the decision will be taken according to the availability of the artists. Rates will be provided depending on your request.
Current classes
Teacher: Anastasia Evsigneeva
Tuesdays Contortion & Handstands 6:30 - 8:30 pm CST (online & in-person)
Sundays Contortion & Handstands 11:30 - 1:00 pm CST (online & in-person)
Location: 87 King Street, Winnipeg, Yewtopia
Please, request the zoom link by registering through the email anastasia.evsigneeva@gmail.com. You will receive the payment link, and then the class link when the payment is processed.
In this all-levels class, you will be introduced to very specific exercises that will help you learn how to hand-balance and improve your flexibility. It is different from a regular stretching class or a workout because this program will allow you to learn the art of hand-balancing and contortion by providing you with the right progressions. Contortion is about your journey of finding comfort in uncomfortable at first poses. Anastasia will adjust your program depending on your background, level and goals to help you reach them with the most joy and comfort, but the least amount of pain. You will be working towards gaining skills such as handstands in the center with ability to switch leg shapes, handstand presses, bridges, cheststands, elbowstands and more. The class will contribute to your overall fitness, flexibility and strength.
Fees:
30$ - drop-in, 150$ - package of the 6 classes (expiration period - 1 month)
60$ - private lesson 1 hour (scheduled upon the availability of both sides), discounts are available if booking a package of 3 private classes
Classes are through Zoom. To register, please, e-transfer the payment to anastasia.evsigneeva@gmail.com with your name and dates you want to attend. The link will be sent to your email after the payment is made and no later than 15 min before the start of the class.
Contortion & Handstands at Yewtopia
Teacher: Anna Protsiou
Private lessons only. Book the class by emailing annaprotsiou@gmail.com
Fees:
50$ - online 1-hour private lesson (any discipline)
45$ - when booked 4 online private lessons in advanced
55$ - in-person 1-hour private lesson (any discipline)
50$ - when booked 4 in-person private lessons in advanced