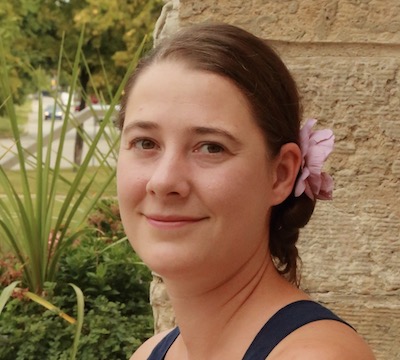 Photo by: Robert Wilson "I have always felt a need to learn how things are put together. Throughout my life, I have followed this instinct by developing skills in everything relating to textiles". From a very young age, Claire has been sewing, knitting, spinning and weaving, never missing a chance to add new skills to her repertoire.
Growing up (and still living) in Winnipeg she has had the opportunity to create costumes at many local theaters and production companies such as the Prairie Theater Exchange as well as the Royal Winnipeg Ballet.
Claire always enjoys the challenge of creating a garment from a drawing and figuring out how it can work and move in reality.