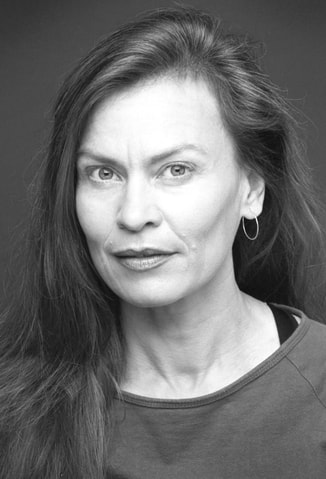 Photo by: Don Hall "The remixing of TANGLED into Re-Tangled has ignited a series of performance works that Edward and I are keen to develop over the coming season towards presentation in New Dance Horizons Blueprints series." - says Robin.
We are happy to share that MR will be presenting the duet Re-Tangled created by Robin Poitras and Edward Poitras at the show "MR: Reflections".
Robin Poitras, C.M. is one of Saskatchewan's most prolific dance and performance creators. Creating dance, performance, and installation works, she has been actively engaged in contemporary dance practice since the early 80s. For many years Robin has traversed the formal worlds of dance and performance art. She co-founded New Dance Horizons in 1986, with Dianne Fraser where she continues to act as Artistic Director. With an interest in research into diverse fields of artistic and somatic practice, she has developed a unique interdisciplinary approach. Robin's works have been presented across Canada, in Spain, France, Germany, Mongolia, and Mexico. She is a recipient of the 2021 Order of Canada, the 2016 Lieutenant Governor's Lifetime Achievement Award, the 2006 Mayor's Awards for Business & The Arts' Lifetime Achievement Award, and the 2004 Women of Distinction Award for the Arts.