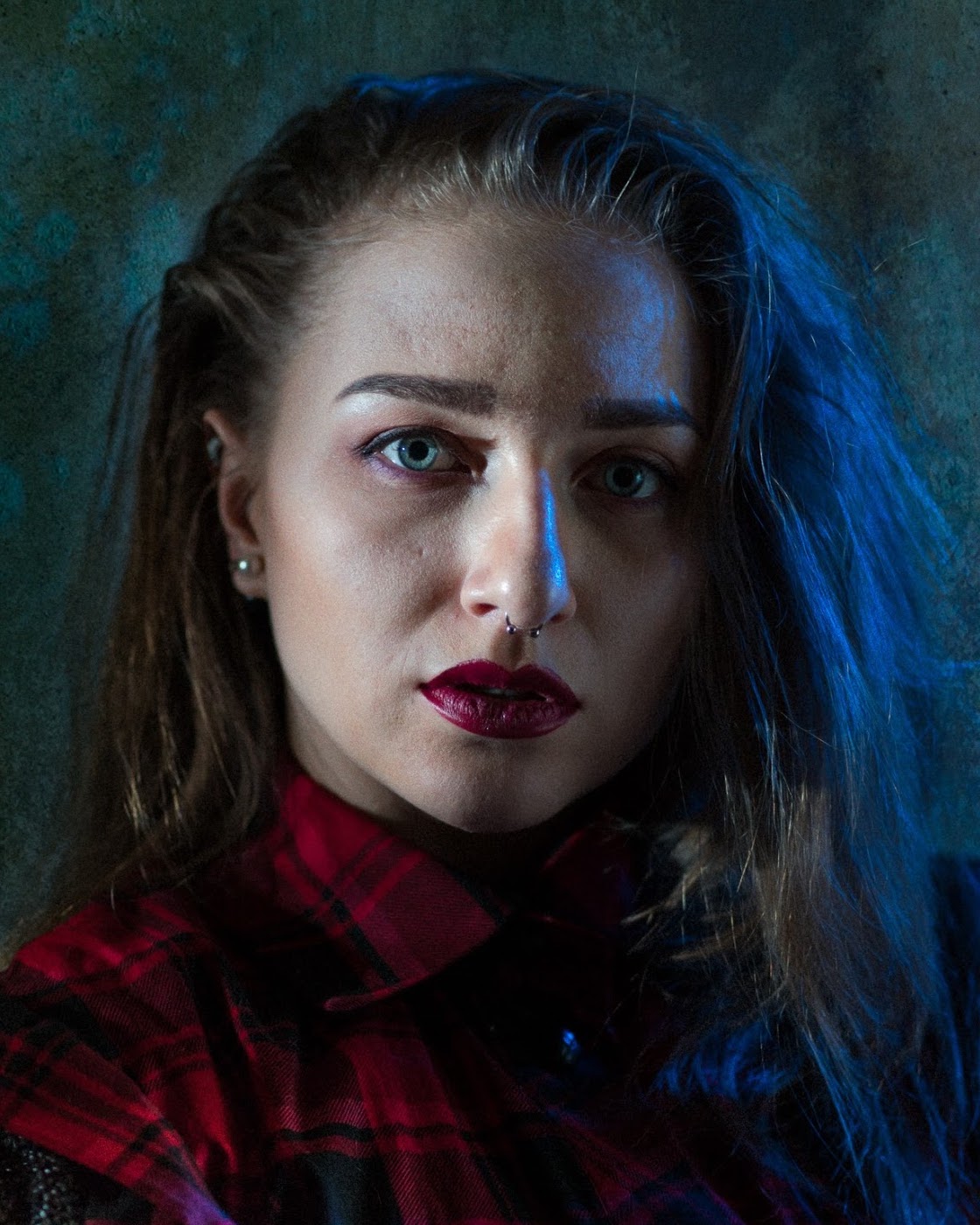 Photo by: Robert Wilson Born in Rostov-on-Don, Russia to an artistic family Anastasia began her dance education at 5 years old under the guidance of her mother Marina Evsigneeva, a dancer and choreographer. Her father Sergei Evsigneev was a mime, who worked with the circus in his youth. Thus, Anastasia is a combination of dance and circus with her own vision of contemporary art.
In 2015 Anastasia moved to Canada to pursue her education at the School of Contemporary Dancers (SCD) in Winnipeg. In 2019 Anastasia graduated from the Professional Program of the SCD, with a BA Honors in Dance. Throughout the program, Anastasia had the opportunity to learn from and perform in the works of different choreographers from across Canada including Jennifer Mascall, Davida Monk, and Marc Boivin.
In June 2019, she had an opportunity to perform with the Winnipeg Symphony Orchestra through Odette Heyn projects. In July 2019, she took part in a choreographic process with Roberto Mosqueda and Ilse Torres, and performed in Leon and Guanajuato in Mexico.
Circus Arts and Contortion in particular have been a skill set that Anastasia has been training in since 2012. In conjunction with her studies at the SCD in 2016 she renewed her contortion training at the Prairie Circus Arts. Anastasia has trained under the guidance of Samantha Halas, as well as with Anna Ivaseva, Kimberley Craig and Liz Cooper. An interest in combining art genres from the grotesque to experimental and exploring extremes is a mark of Anastasia's work.
In August 2019 through invitation by Robin Poitras AD of New Dance Horizons, Anastasia came to Regina to take part in Robin's Wind Dance Works performed in both Swift Current and Regina.
Upon returning from Regina she was inspired to create the duet TANGLED with Anna Protsiou, which developed into a short dance film. Anastasia continues to pursue learning from Robin Poitras. In spring 2020 she contacted Robin in hopes to commission a new work and/or to create a remix based on TANGLED. The proposal was met with a positive response from Robin Poitras and renowned indigenous visual artist Edward Poitras which resulted in an invitation to Anna and Anastasia to be mentored by Robin and Edward and to take part in New Dance Horizons' (NDH) Artist in Residency Program for the 35th and 36th seasons (August 2020 through July 2022).
"The remixing of TANGLED into Re-Tangled has ignited a series of performance works that Edward and I are keen to develop over the coming season towards presentation in New Dance Horizons Blueprints series."- Robin says.
This intense encounter with Robin Poitras coincided with Anastasia creating a unique company entitled Moving Roots in June 2020.
Moving Roots(MR) brings together Anastasia's eclectic dance, contortion and circus interests into a unique space inviting guest artists and collaborators from dance, music, circus, and visual art. Anastasia is currently in a creation process for her first self-produced show of MR co-directed with Anna Protsiou. The production got support from Canada Council for the Arts and will take place in Winnipeg, on June 3 & 4, 2022.
References
Contortion & Handstands at PCA